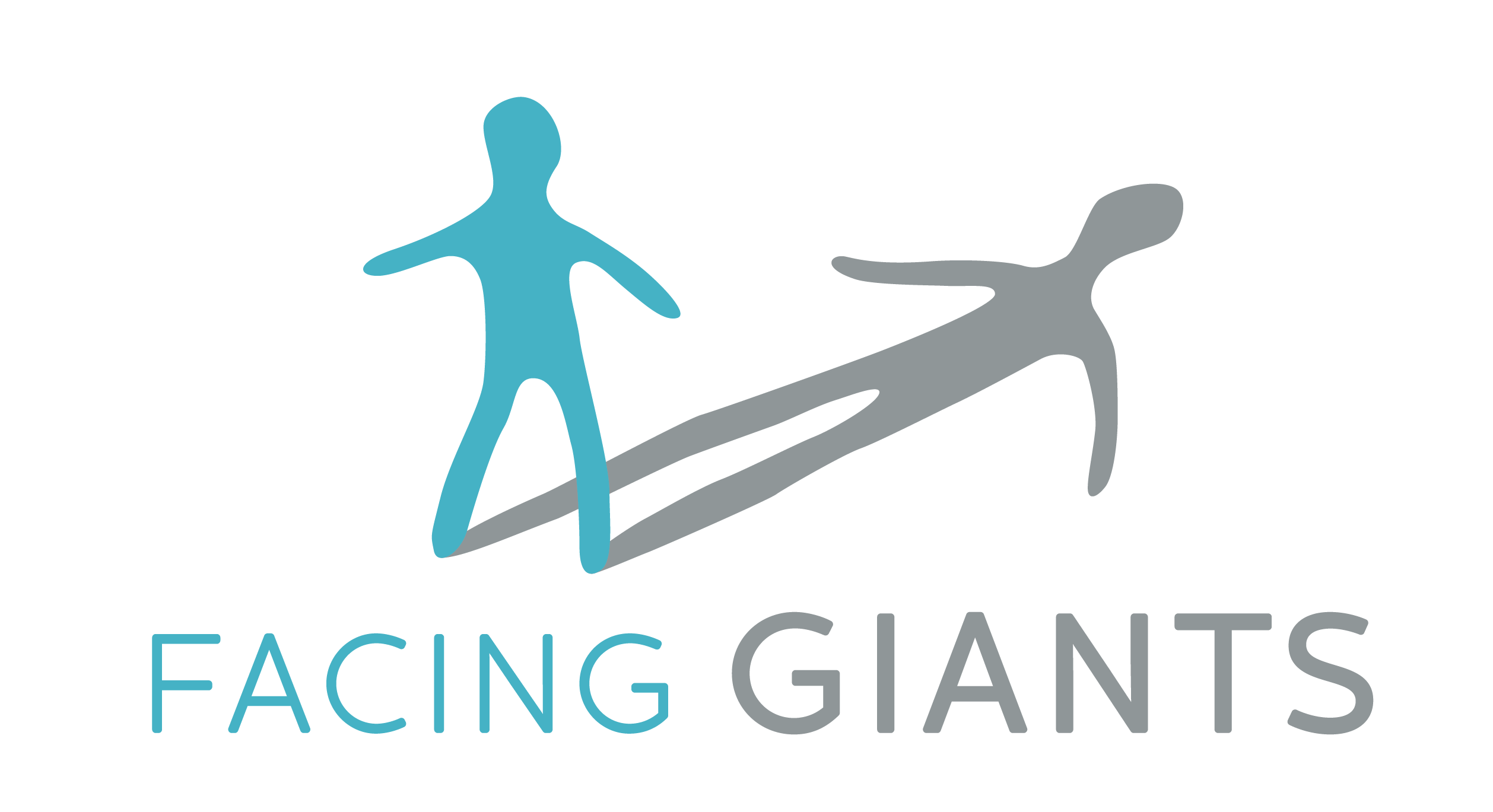 Community Focus Areas
"Alone, we can do so little; together, we can do so much"
– Helen Keller
Family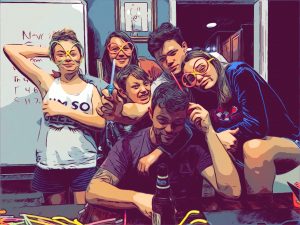 Family Is one of the most vital parts in the developmental phases of our youths lives. The Family-School inspired connection, enhances schools climate, and overall strengthens the youth academic and personal development. As the youth reach different ages, the families influence or impact is decreased and divided by other areas of influence.
Providing our most critical focus area with their basic needs; in addition to supporting sound mental, physical and emotional health.
Education
At Facing Giants we believe that knowledge is power. Ensuring are youth have the tools needed to academically excel comes first. We will work with our county educational system to provide quality tutoring services to ensure educational success. Our youth spend most of their time at school within the school year. This provides a significant opportunity to impact positively or negatively within this area, taking advantage of the good opportunity to bridge from the school to positive resources/outlets/contacts will set our youth and community up for success.
Business
Businesses influence has a key role to what tomorrow will hold for our youth. Facing Giants is creating avenues for Business-School partnerships, that will open opportunities for engagement into the youths imagination on what their future roles will be within the community or world. There are many roles to which Business can fulfill their responsibilities within the community and our youths lives, such as helping provide materials for education and play, training for personal development for staff or students, and employment opportunities. Facing Giants encourages each Area of Influence, to see what is hindering your involvement, in this journey for enriching the youths lives.
Art
Is a vehicle for social change that inspires a culture shift towards a broader perspective for communicating in a diverse community. Through various forms such as visual art, music, fashion, dancing and sports, Arts and Entertainment is an influence and a window to a youth's inner-self, mind, and creativeness. With the art communities positive influence, we are directly empowering this area of influence to help our youth relieve stress, create an avenue for connection and relation to one another's stories, and enable them to self-express for fulfillment and enjoyment.