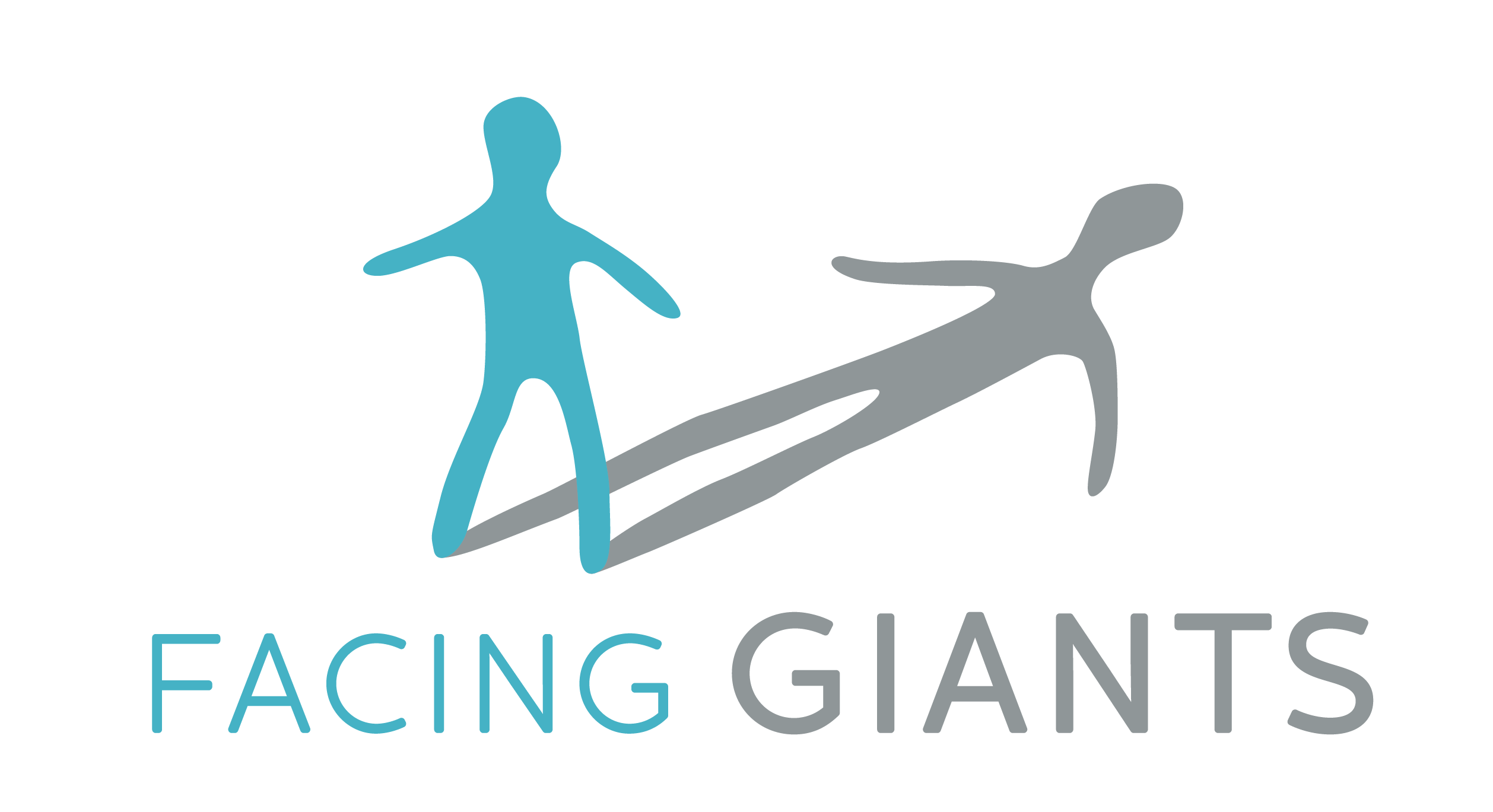 About Us
We are a group united by our passion to make a difference in the lives of the Next Generation and the Communities we live in.
Our Community Focus Areas
Our Vision
We envision a community where all people & organizations are equipped and empowered to achieve his / her fullest potential, with their village by their side; in support of building a strong, connected community platform for our Next Generation.
Why Facing Giants
The challenges facing todays youth are more complex then ever. Today's youth have been very commonly been found to lack the ability to effectively deal with life's issues and are often being hindered by a strong sense of entitlement.
How do we help them? We believe it requires a shift in our culture and actions. In order to successfully accomplish this shift, a community-wide effort is required. This community effort needs to include our local government, businesses, religious organizations, and the school system.
Our Mission
To empower, mentor and motivate community youth by providing them with the resources required to face the challenges ahead of them.
To promote a stronger sense of community, by serving as a bridge for the various community influences to come together as a unified front in shifting our culture: to build a stronger economy, educate our community on the most prominent issues, and promote diversity.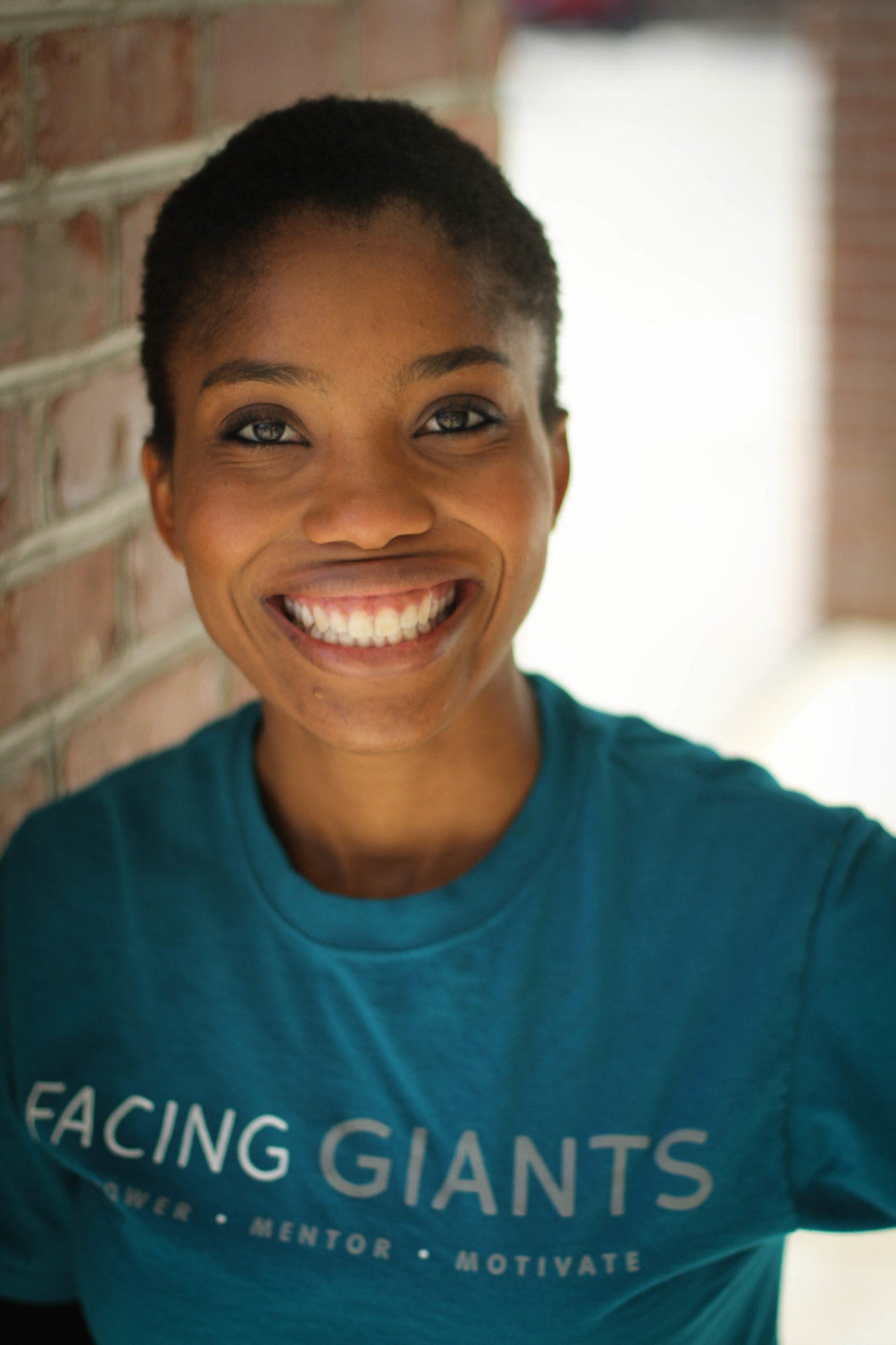 Anna Bryant
Founder / Director
Born and raised in Houston, Texas, Anna Bryant joined our community 8 years ago as a  Soldier. After 7 years of service, Anna transitioned out of the military and began contract work as a Cyber Security Professional. After numerous years of volunteering with youth, Anna decided to devote her spare time towards creating an organization within Harnett County that could become a safe haven for youth to discover who they are with an advocate and mentor to support them along their way into effectively Facing Giants. Anna enjoys watching TV, time out in front of a camp fire and "introverting" in her spare time.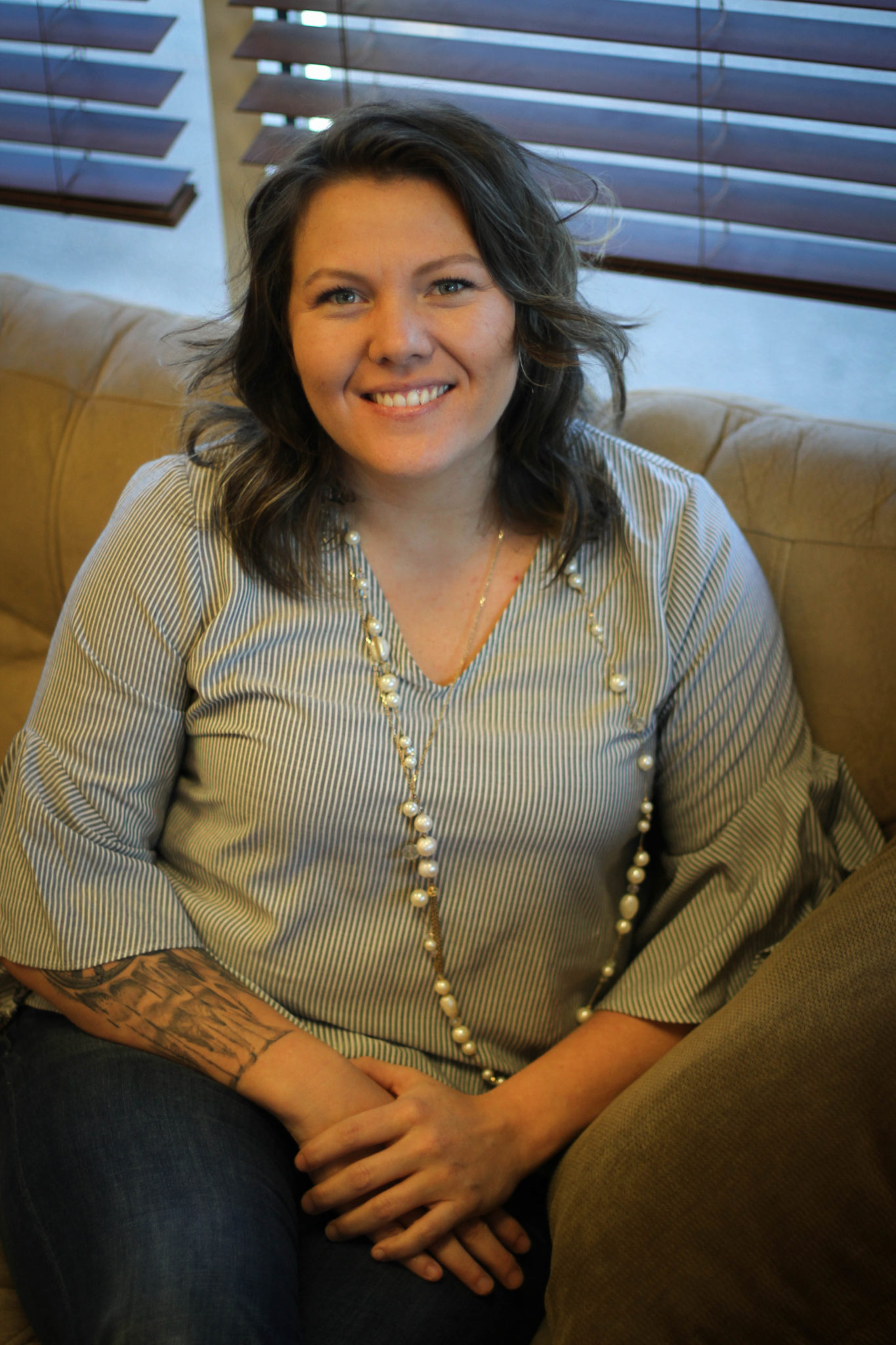 Emma Martin
Director
Originally from Indiana, Emma Martin joined our community 12 years ago alongside her husband, who is an Active Duty Soldier. Emma is a mother of four great kids, owner of Steel Fortress Coffee Company and Full Time College Student. After seeing the vision and need for Facing Giants, Emma decided to support the cause at its conception. Emma enjoys spending time with her family, cross fit, teaching leadership, reading books, and is constantly seeking ways to better the Community and World she lives in.